Rhonda earned a BS from Virginia Tech with a major in Environmental Resource Management, a minor in Forestry, and a minor in Watershed Management. She served the public as an Environmental Regulator and Wildland Firefighter. Rhonda is also a Certified Bookkeeper and brings more than ten years of payroll and accounting experience to Neely's.
Rhonda is an avid hiker, cyclist, and yogi. She enjoys bikepacking rail trails, spending time with family and friends, reading, and learning. Contrary to her otherwise healthy lifestyle, Rhonda also enjoys good coffee and an occasional confection.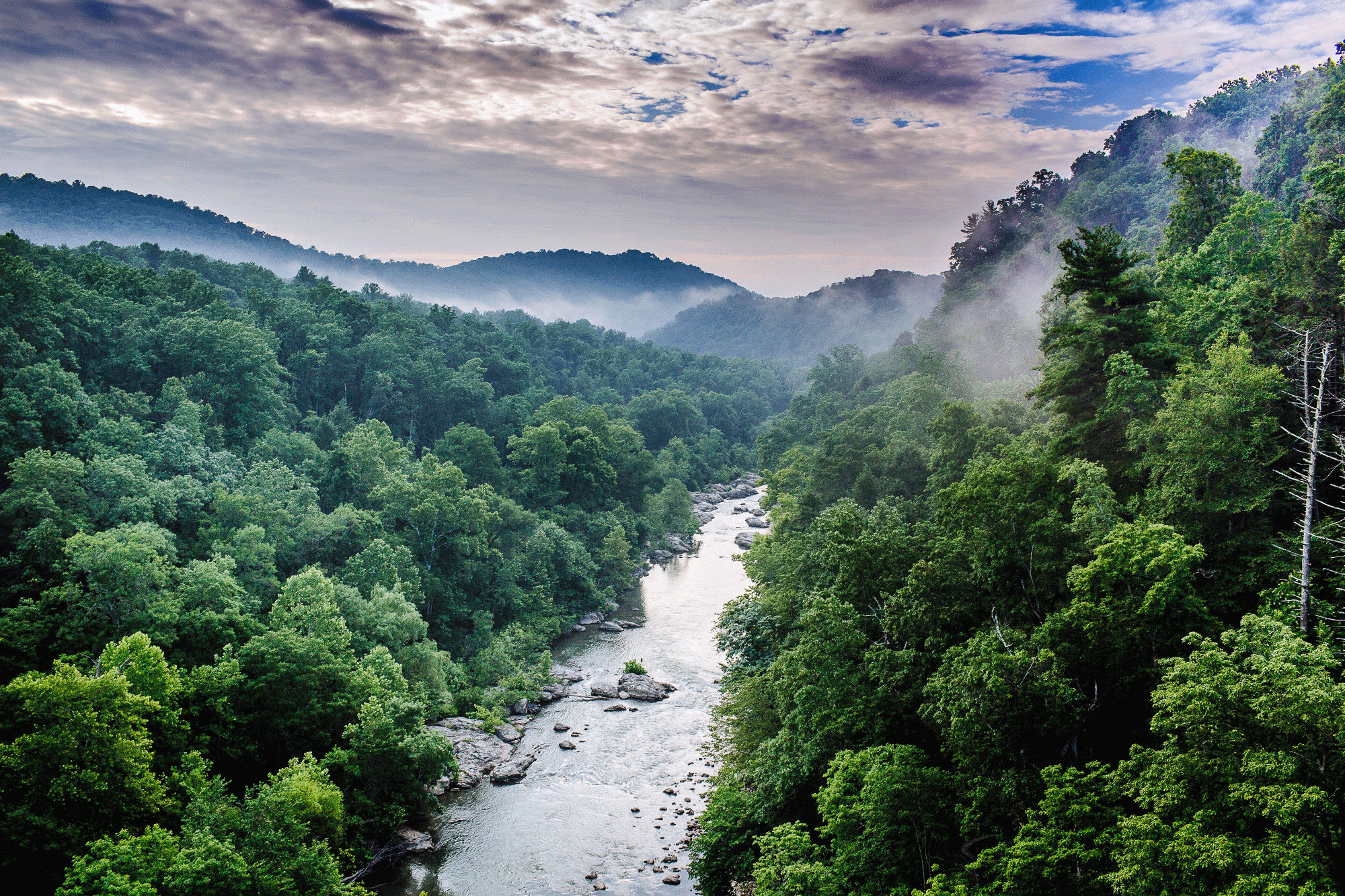 Ready to get in touch?
---
Leave us a message.