Julie Blevins graduated from Radford University with a Bachelor of Science in psychology.
Prior to working at Neely's, Julie was a Montessori teacher for 5 years before moving to the payroll industry. Julie then worked for CBIZ payroll for over 12 years where she earned the Client Focus Award for outstanding customer service. In her spare time, Julie enjoys kayaking and fishing, and one day hopes to retire in her favorite vacation spot, Hatteras, North Carolina.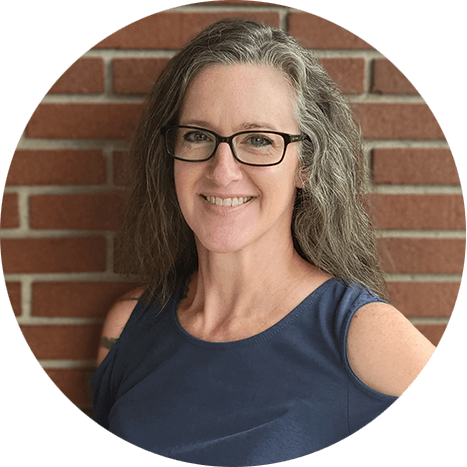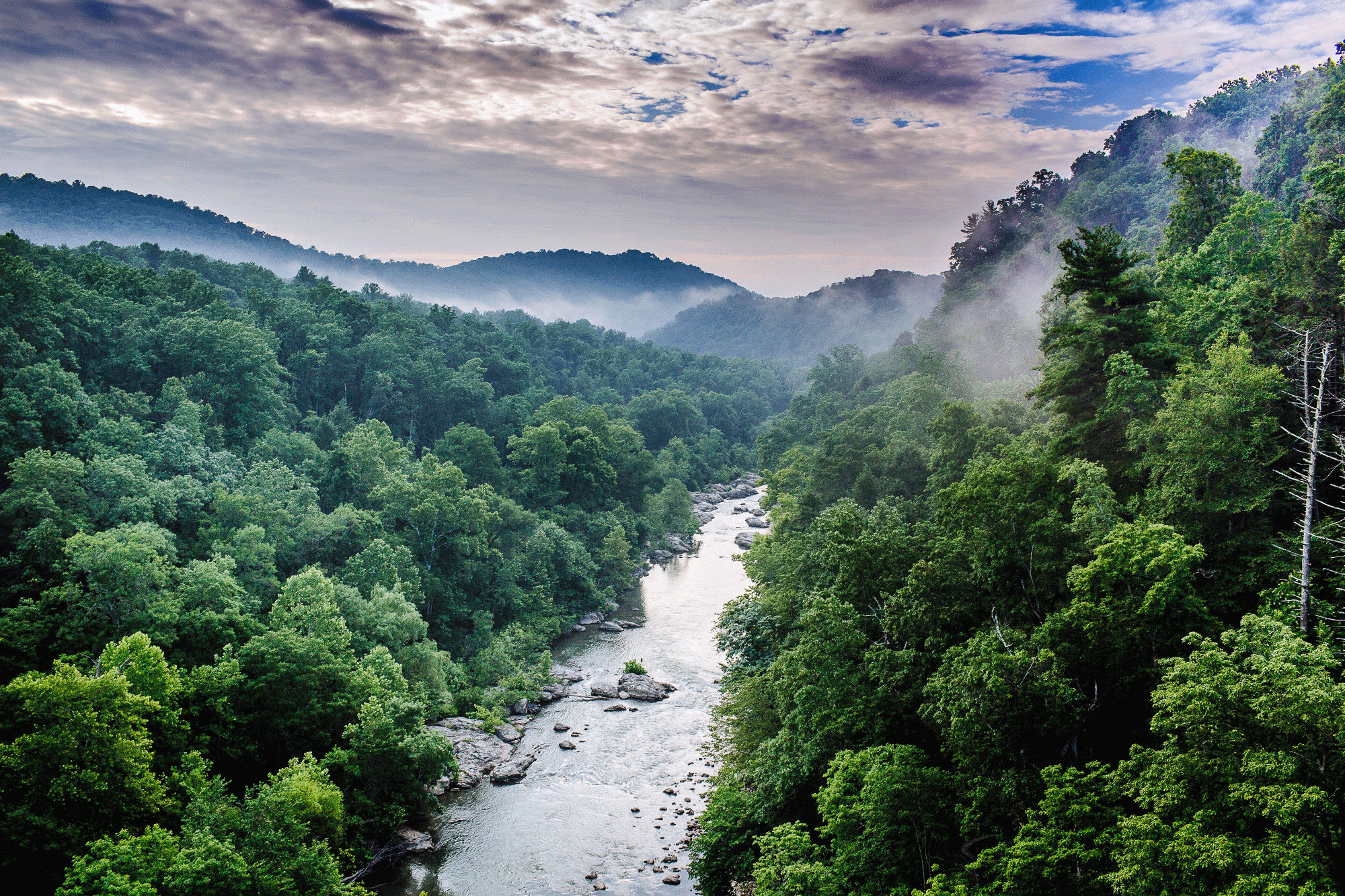 Ready to get in touch?
---
Leave us a message.